We drive organic traffic.
Organic traffic is the result of relevant topics, great content, and recognition of your content from other websites. Our propriety keyword discovery tools, SEO content analysis, and authority building services lead to front-page rankings for your business.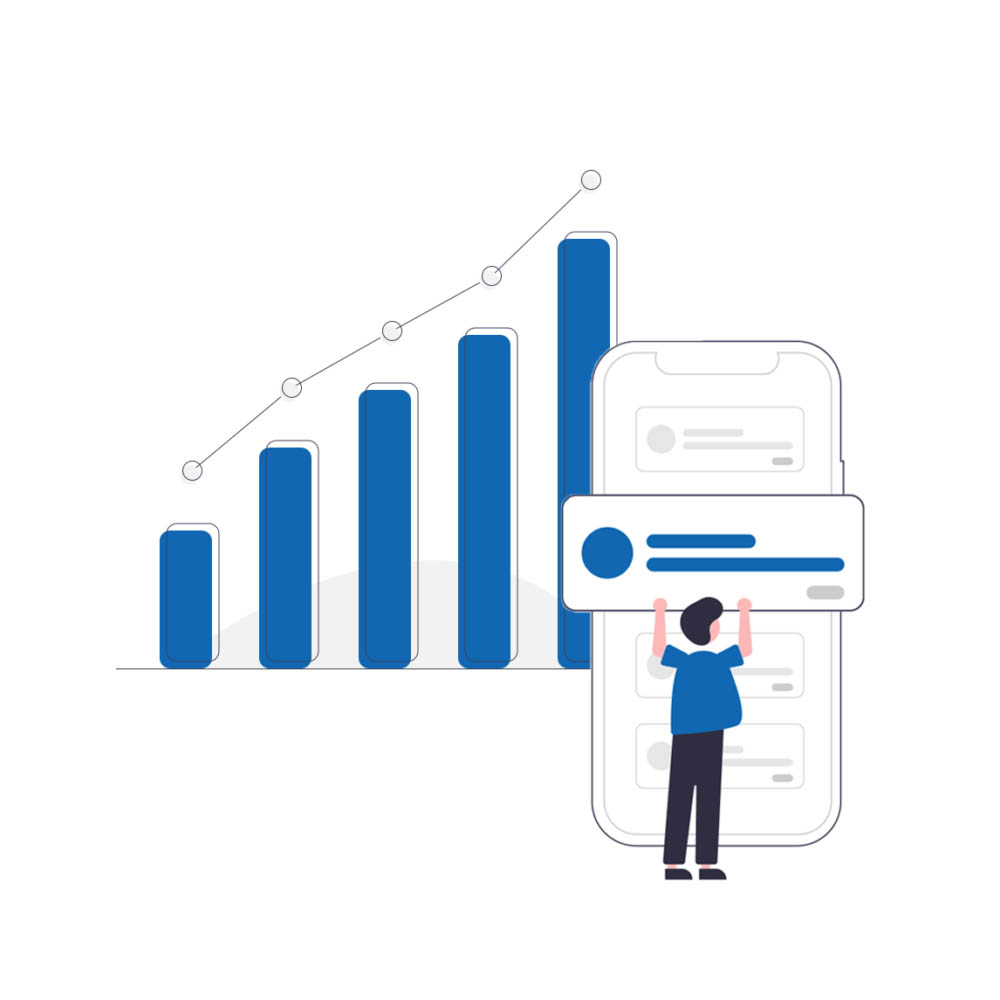 [contact-form-7 id="61″ title="seo"]
---
Our Process
1. Establish The Foundation 🏗️
In order to rank in search, your website needs to pass certain criteria. We evaluate basic requirements of site usability and technical structure along with current standing with search engines.
For improvements, we focus on your page experience, which includes speed, mobile optimization, and security. Our websites pass Google's PageSpeed with flying colors and are cleared for takeoff in Google Search Console.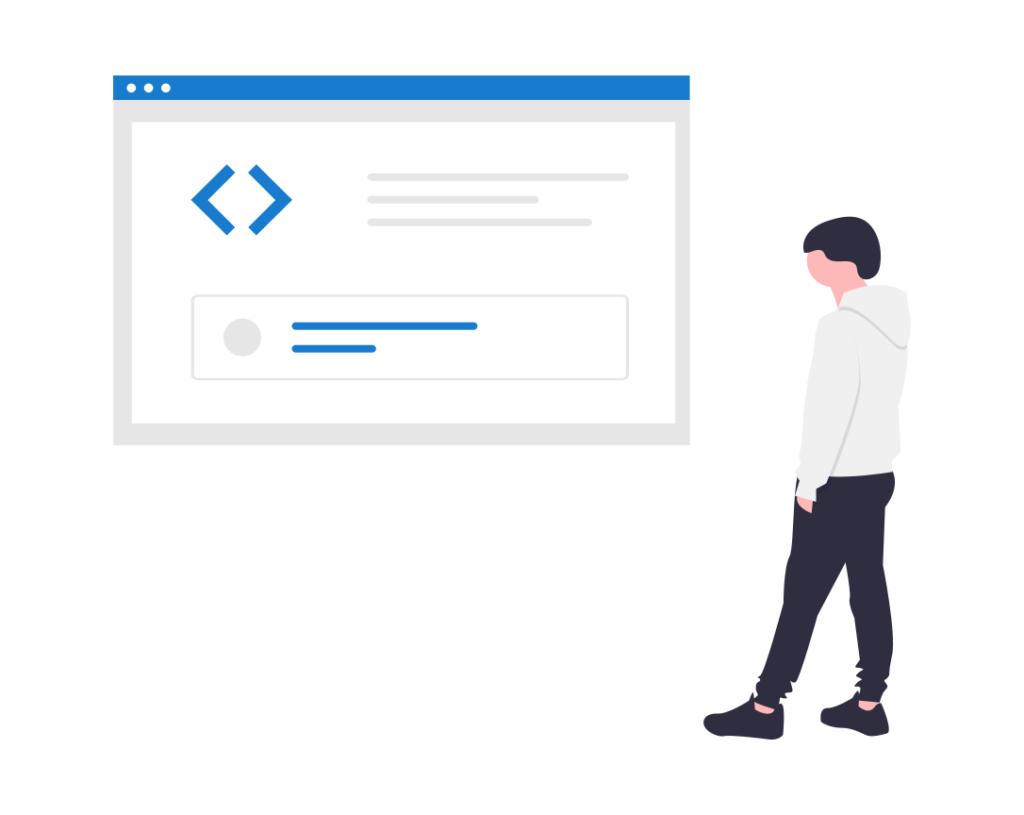 ---
2. Target Topics 🎯
People are currently searching for keywords and phrases that are relevant to your website. Are you winning those searches and attracting visitors?
We have a system for finding and evaluating keywords that your website can rank for. By looking at the value of your visitors, our topic targeting will create an expected value of your SEO investment.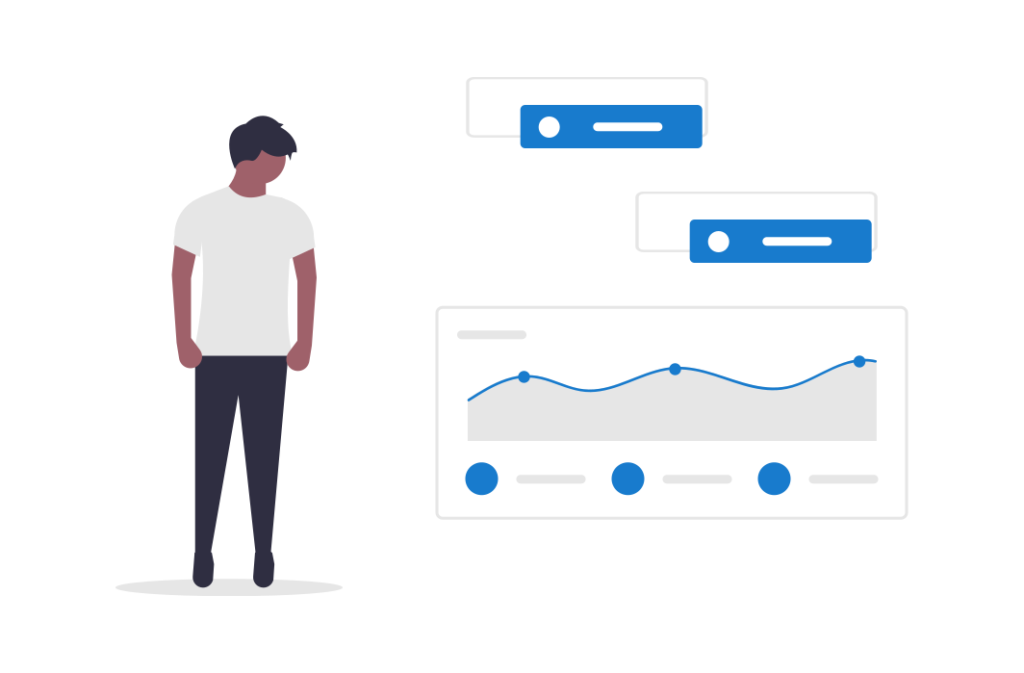 ---
3. Content Creation 📝
Great content is at the heart of SEO. A search engine's job is to bring people to the content they are looking for. We will deliver your content.
We help craft the information that people are looking for into optimized content for your website. The right mix of length, multimedia, linking patterns, technical structure, and more will allow you to rank for your chosen keywords.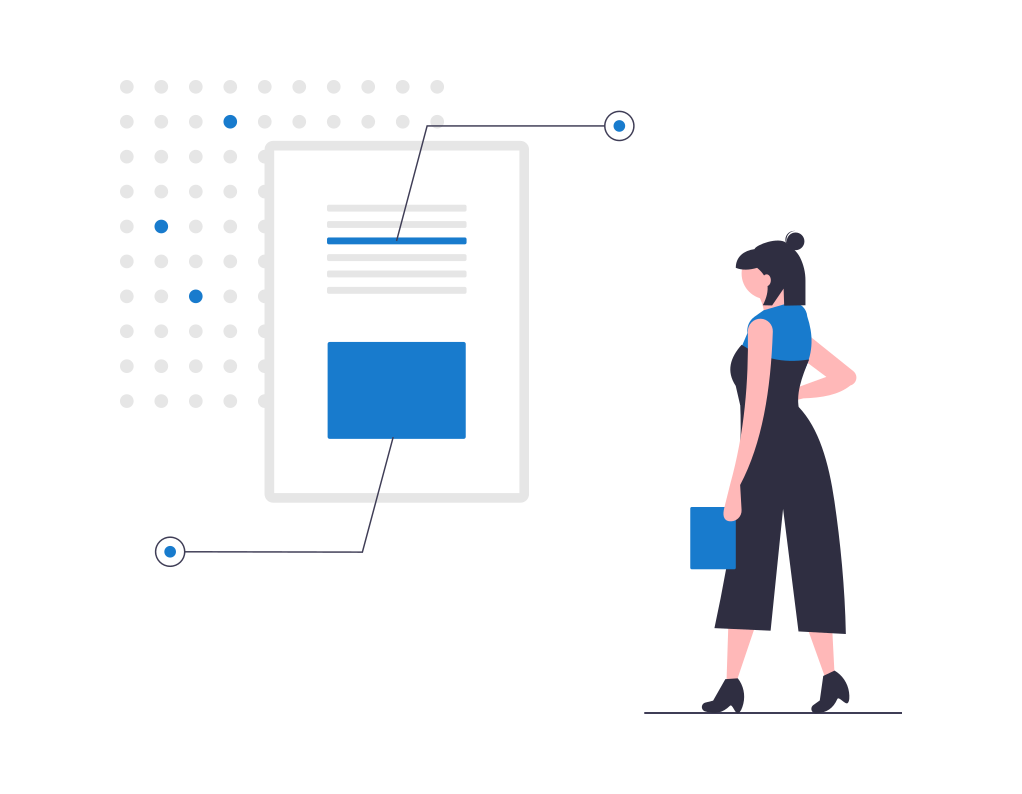 ---
4. Authoritative Recognition 🚀
To win at SEO, your content needs recognition from other websites. In addition to social signals from social media channels, your webpages need links from other websites in order to rank well in search engines.
We use current state of the art tools to uncover the best opportunities to gain authoritative recognition for your work. Our strategies for authority building and digital connections enable us to make this happen.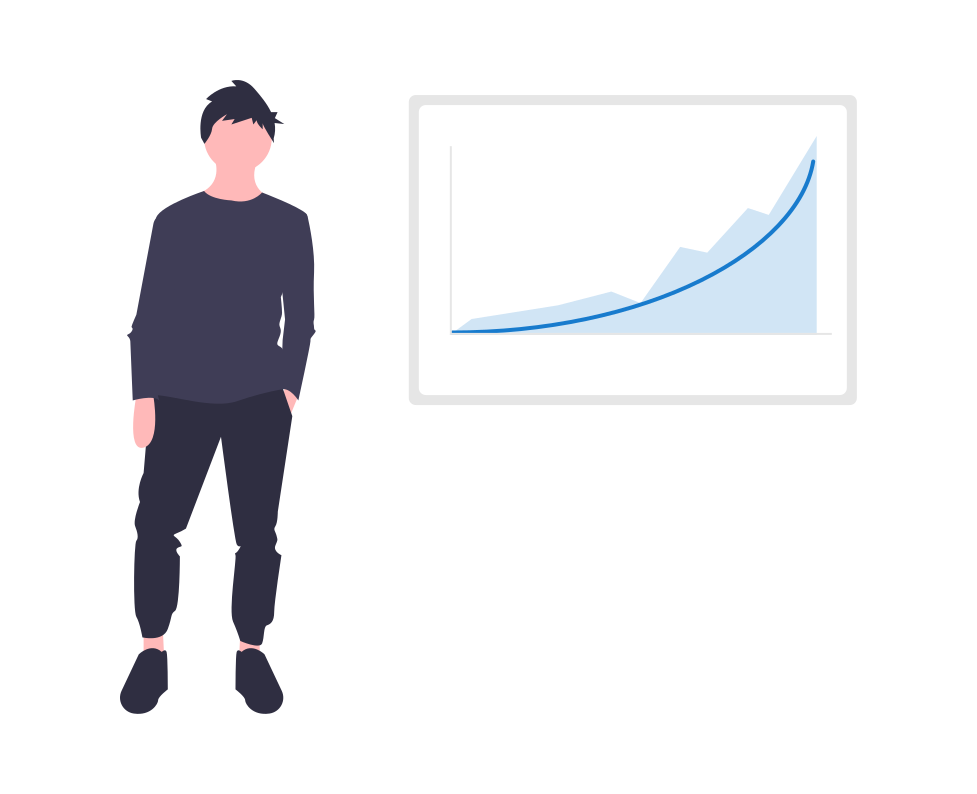 ---
5. Monitor and Optimize 📈
Your website will start to rank for our targeted keywords and attract visitors. We will track the KPIs from impressions in search results to data element clicks on your website.
Based on your individual goals, we will optimize what is working for your business and what needs to be improved to maximize your SEO investment.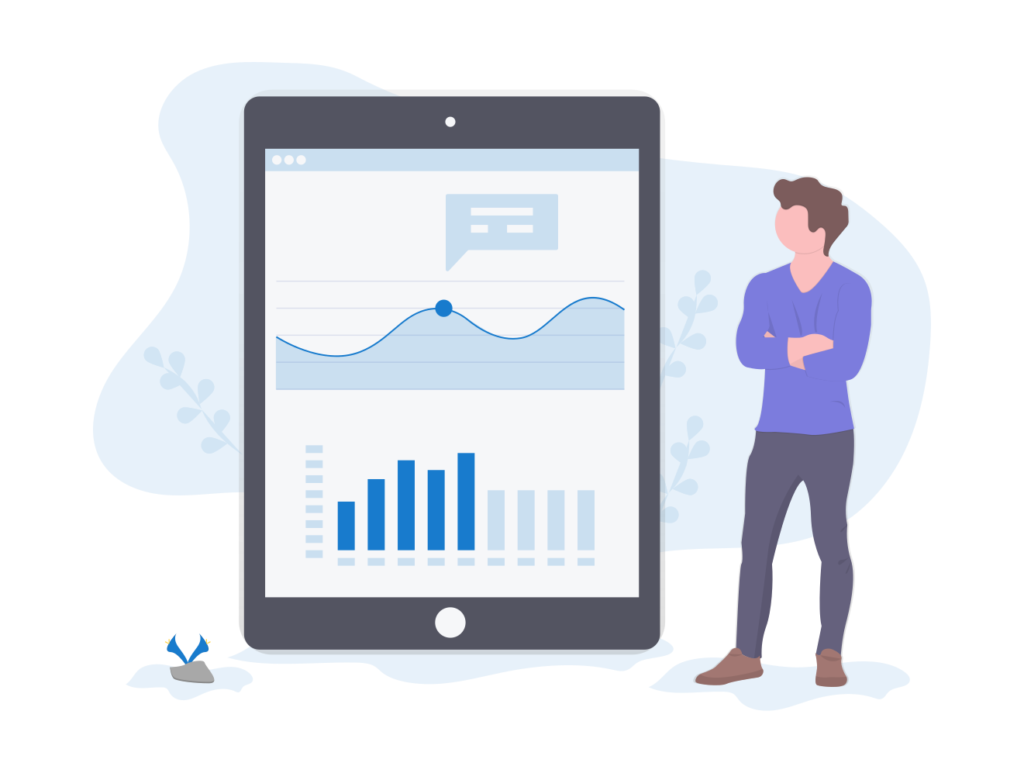 ---
Learn how we can help you
Contact us for a free consultation of your SEO needs.
[contact-form-7 id="61″ title="seo"]