What are the best affiliate programs for streamers? To help streamers discover the best affiliate programs, I asked marketing leaders and experienced streamers this question for their best recommendations. From NVIDIA to Amazon's Associates Program, there are several affiliate programs that may help you monetize your content and build a bigger audience in 2022.
Here are five recommended affiliate programs for streamers: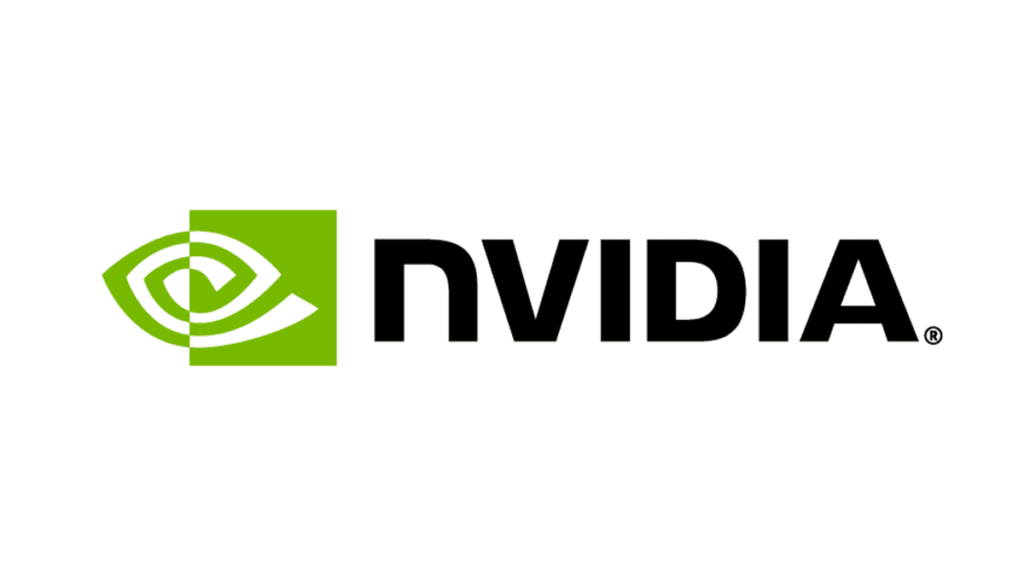 NVIDIA is a firm that manufactures components for gaming computers. Their high-performance graphics cards are their most well-known product. While high-end graphics cards have long been prized for gaming, their appropriateness for cryptocurrency mining has resulted in demand for several years outstripping supply.
The NVIDIA affiliate program is managed through the Rakuten network. If you've already been approved on Rakuten, you might be able to find this program under the user menu. The network controls the majority of the settings. Despite the minimal commission fee (2-5 percent depending on the product), the majority of the cards are over $300. Some of the more costly ones can easily run into the hundreds of dollars.
Recommended by Leslie Radka at GreatPeopleSearch
---
Prime Gaming / Twitch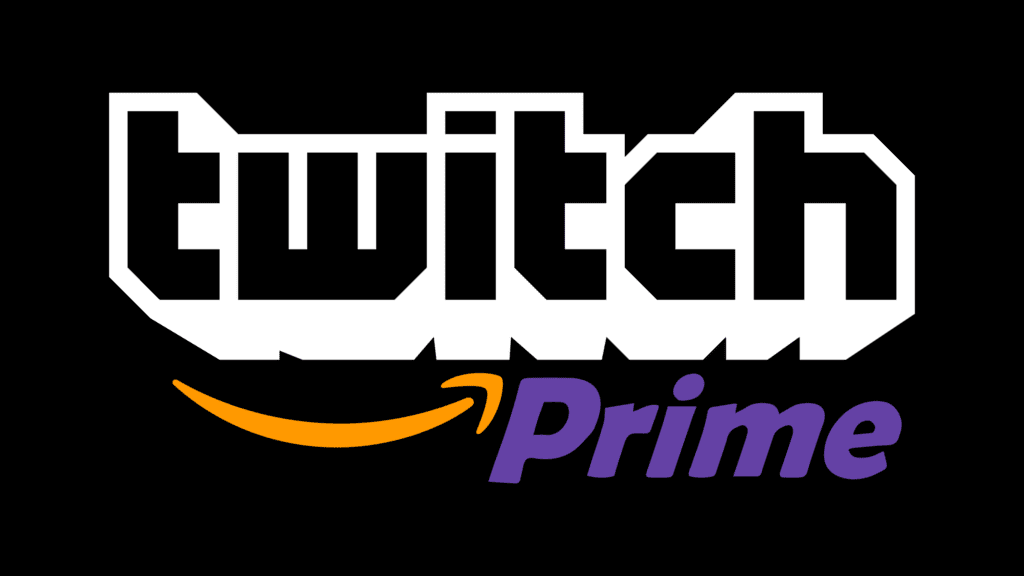 There are a few affiliate programs that stand out for streamers. One of the best is Twitch Prime. Twitch Prime is a great option for streamers because it offers them exclusive benefits, like free in-game content, ad-free viewing, and a monthly channel subscription. This program also gives viewers a way to directly support their favorite streamers. Another great thing about Twitch Prime is that it's available to anyone with an Amazon Prime account.
You can promote this through Amazon Associate, a program designed to help bloggers and content creators earn revenue by promoting Amazon products. When a streamer signs up for the Amazon Associates program, they are given a unique affiliate link that they can share with their viewers. When someone clicks on that link and makes a purchase on Amazon, the streamer will earn a commission on the sale.
Recommended by Natalia Brzezinska at PhotoAiD and Farhan Advani at BHPH
---
Razer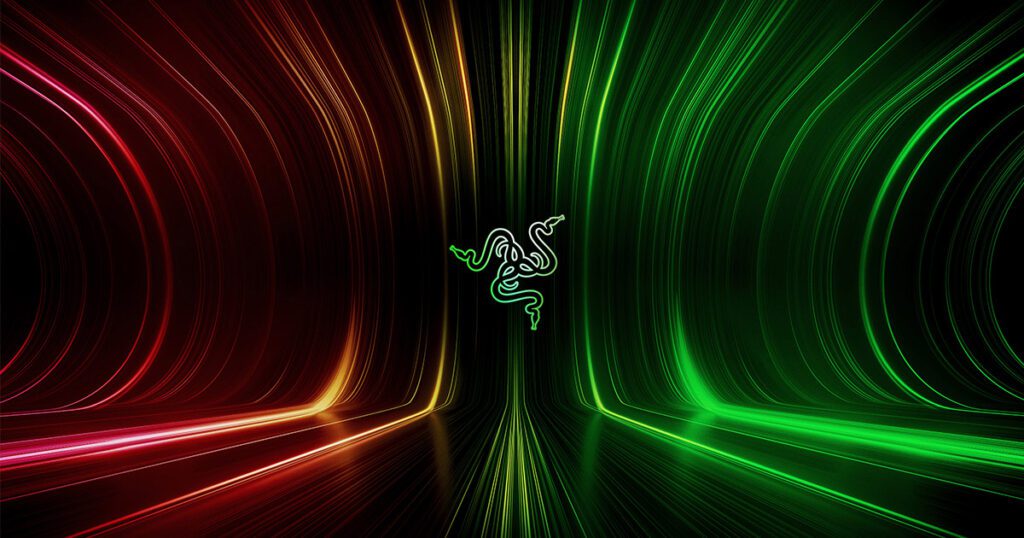 Streamers should consider Razer's affiliate program because the products are made for professional gamers. The 20% commission rate is excellent, and the comparatively high product pricing may result in higher affiliate earnings per sale.
Recommended by Ilija Sekulov, Mailbutler
---
Zygor Guides
Zygor Guides is one such affiliate program that isn't only the best but provides a huge commission. With a 50% commission rate, Zygor guides provide in-game guides for the players who love the World of Warcraft. This game guide helps the player to acquire the experience and level up in their game. With such impressive service for the game which is loved by the world, it is loved by the streams worldwide.
Recommended by Meera Watts at Siddhi Yoga International Pte. Ltd.