More and more companies are opting to hire freelancers instead of regular office employees. Are you looking to hire freelancers for your business? In this article, we will review the best websites and marketplace to hire freelancers on-demand.
You can outsource almost any aspect of your business nowadays. Upwork's top categories are Web Design, WordPress, Web Programming, Writing, Graphic Design, Social Media Marketing, Lead Generation, Facebook, SEO, Customer Service, Customer Support, and Email Communication. There are many, many more. I personally use Upwork for hiring writers for content marketing.
You should have no problem hiring a freelancer. There are currently 57 million freelancers in the US.
Benefits of Hiring Freelancers
Experience
Since the nature of freelancers is to work for multiple clients at once, this means they acquire lots of experience in the process as opposed to regular job professionals who're only allowed to work for a single company.
Flexibility
Working with a freelancer means you get to dictate the schedule and work hours. This can be especially beneficial if your needs are flexible, as they may respond more quickly when contacted after normal office hour periods have passed since it's not always easy communicating face-to-face during non-business times!
Cuts Down Cost
With a freelancer, you can hire someone to do specific projects or tasks. You are not limited in paying them per month; instead it's based on the work they complete for your company so there will never be any unexpected surprises when launching new campaigns!
5 Best Places To Hire Freelancers
1. Upwork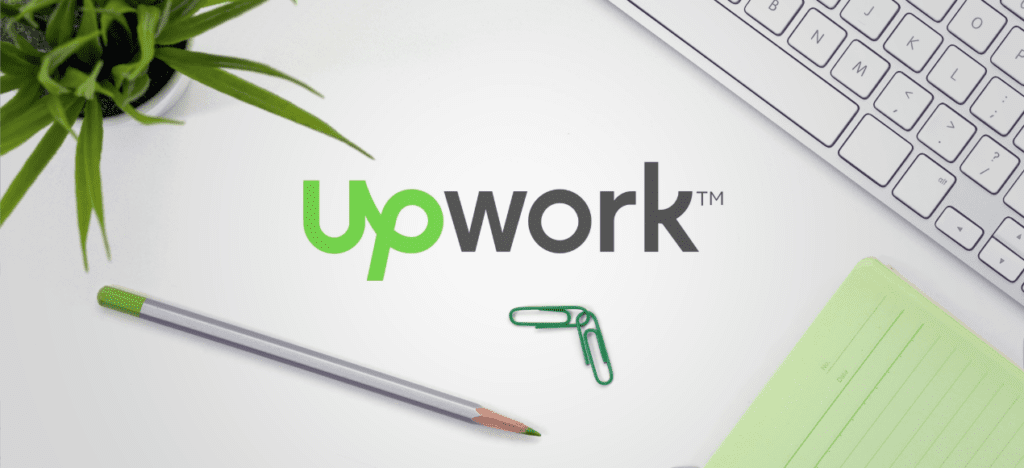 Upwork has been around for a long time and it's one of the most popular websites to find freelancers. It connects millions on both sides; employers looking for workers who will do any job, no matter how menial or complicated they are while also connecting independent contractors with people needing help from home-based businesses like yours!
This site has over 12 million freelancers waiting to get your job done. Upwork has nearly 150 thousand core active clients spending at least $5,000 per year. Employers on Upwork spend a combined $2.52 billion annually.
---
2. Flexjobs

Flexjobs makes it easy to post your job requirements and search for freelancers that suit you best. You can also contact these candidates directly, without having any mediators in between!
Their paid plan offers a whole host of additional benefits including promotion on social media, insights into what people are looking for in their jobs and more. It costs $399 per month though so you have to be sure that this will benefit your business before upgrading!
---
3. Freelancer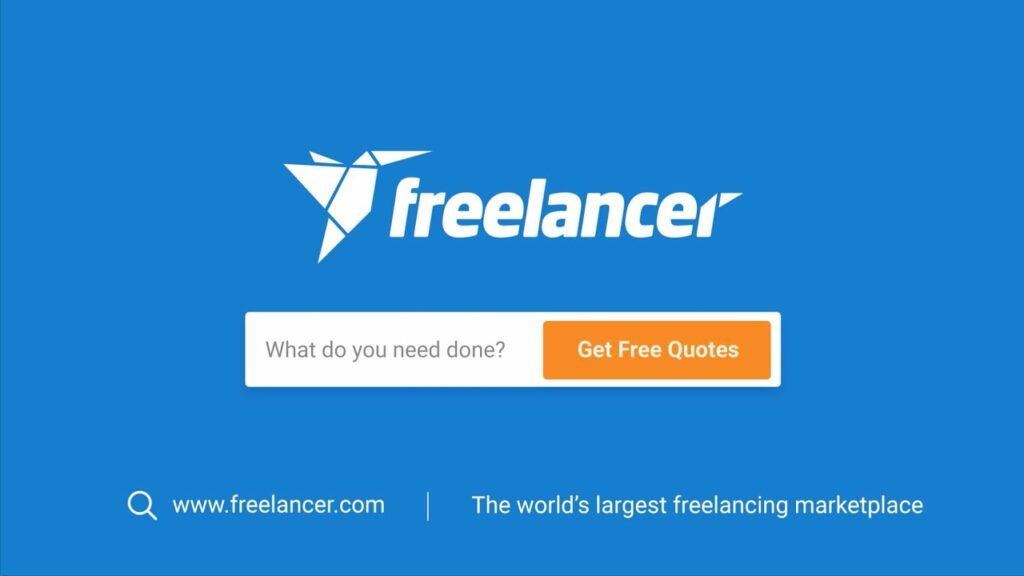 The Freelancer bidding system makes it easy to find the perfect candidate for your project. You can start receiving bids as soon as you publish a job description on their website, and they'll give priority placement based on what's needed most within that particular workload!
The Freelancer marketplace has a lot of potential for finding your perfect match. With so many people on the site, you'll probably find someone in just one or two tries!
The spammy messages can get annoying sometimes but they don't take away from how good this platform actually is- it still works great as an opportunity to connect with talented individuals who are looking forward to working together
---
4. Fiverr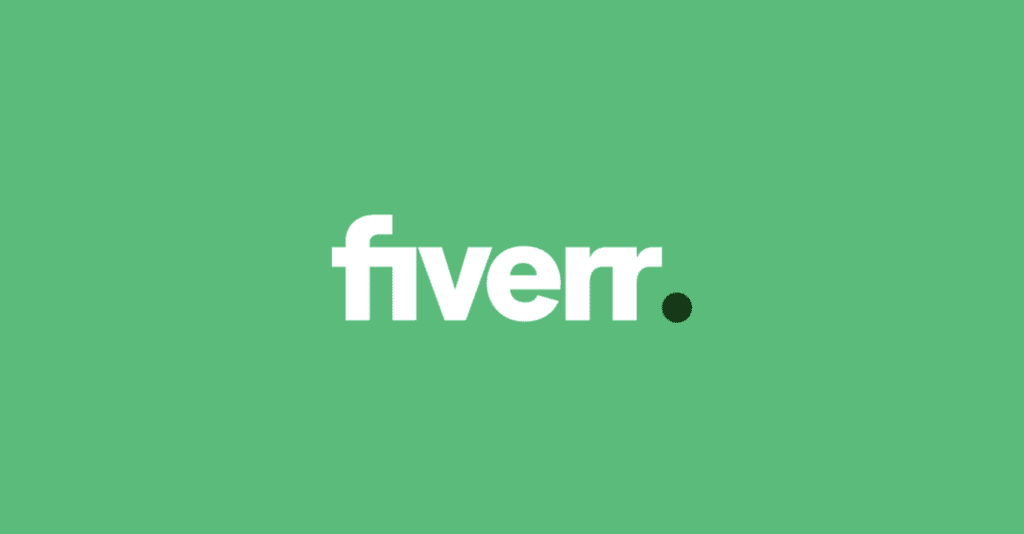 The Fiverr gig economy is more about finding your perfect match than posting a project and waiting for bids. Instead of simply browsing thousands upon thousands of gigs, you narrow down the selection by category so that it's easier to find someone who has what you need – all from one convenient location!
Freelance jobs are perfect for those who want to make extra money on the side. You can find any kind of job, from simple tasks that only take a few minutes up until huge projects with lots of steps involved in order to complete them successfully- all while being able to choose when you would like your work delivered!
---
5. Guru

Guru is a marketplace where you can find more than 800,000 skilled freelancers from around the world. From design to writing and development- there are experts for every job!
Guru's rigorous process ensures you only get great quality from your freelancers. You can choose to hire them on an hourly, project-based or recurring basis depending upon what best suits the client and their budget needs!
---
6. Toptal

Toptal is a company that houses some of the most talented professionals in their field. They have previously worked for companies like Apple, SpaceX and IBM which really shows you how much skill they are employing!
With this site, you can build software or hire project managers for your own team of freelancers. You are in charge!
Toptal is a top-rated and well respected agency that provides talent to some of the world's most successful companies. They work with brands such as Motorola, Microsoft etc., achieving amazing results for their clients!