If you receive the "Briefly unavailable for scheduled maintenance. Check back in a minute." error, your WordPress website will be unavailable.
The error code looks like:

Luckily, there is an easy fix to get your site back.
Access Your Site Via FTP
You will need access to a FTP (File Transfer Protocol) tool.
Commonly, your hosting provider will allow you to access your files via a File Manager tool or cPanel. Below is an example of how to access File Manager with GoDaddy hosting.
Alternatively, you can use an FTP Client and access your website using FTP credentials. A free FTP Client is FileZilla.
Make Sure Invisible and Hidden Files Are Shown
Once you are in your File Manager or FTP Client, we need to find one file.
We are looking for an "invisible file" that starts with a leading period.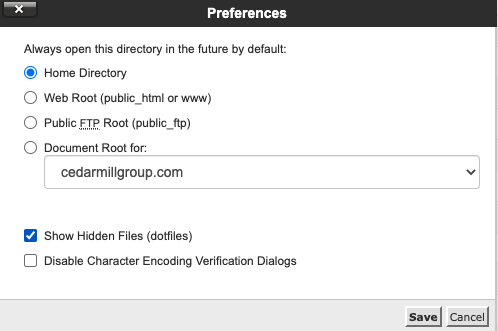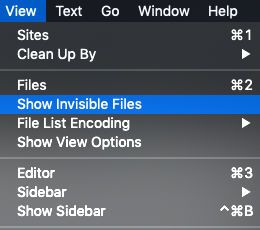 Delete The .maintenance File
Find the .maintenance file in the root directory and simply delete it. This will bring your site out of maintenance mode and will resolve the issue.