To help you discover the best SEO tools for online marketing, we asked website developers and SEO experts this question for their best recommendations. From Majestic SEO tools to AnswerThePublic, there are several recommended SEO tools that may help you improve the ranking and visibility of your business on the web.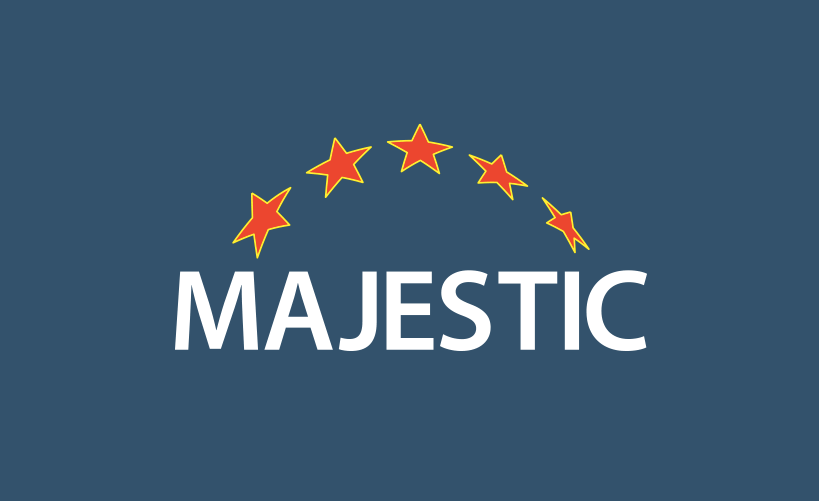 Majestic SEO tools have earned steady accolades from SEO professionals. It's also one of the oldest SEO tools on the market today. Backlinks, which reflect links between two websites, are the tool's primary emphasis. Majestic has a significant impact on SEO performance, and as a result, it possesses a massive amount of backlink data.
This function, intended to provide you with an overview of your online business, has garnered some criticism for being antiquated. In addition, Majestic does not have a Google Analytics interface.
Building a comprehensive database of linkages between every website on the internet is practically tricky, given the millions of new sites and articles published every day. Majestic, on the other hand, comes closer than the majority. According to Majestic's latest count, the Majestic platform is based on a massive Link Intelligence database with almost 9 trillion unique URLs.
Oliver Andrews, OA Design Services
---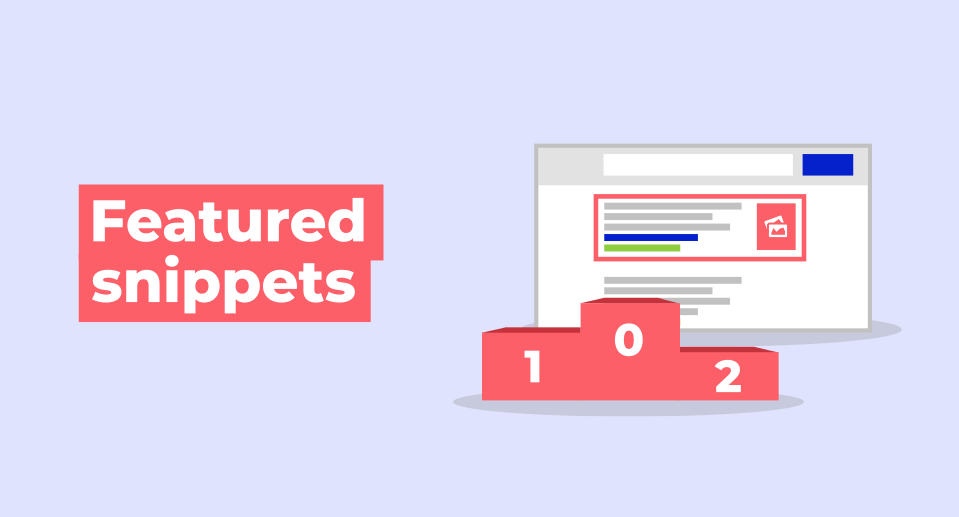 For 2022, it is better to ace up your SEO with the Featured Snippets, where you can optimize your content in a way that it appears on the Featured Snippet, which is my personal favorite SEO tool.
One way you can do this is to add long-term keywords. Mostly, people search with a question, which is why it is better to add questions and answer them in the best way possible. Also, formatting should be a thoughtful process that best suits the content.
Timothy Woods, Carnivore Style
---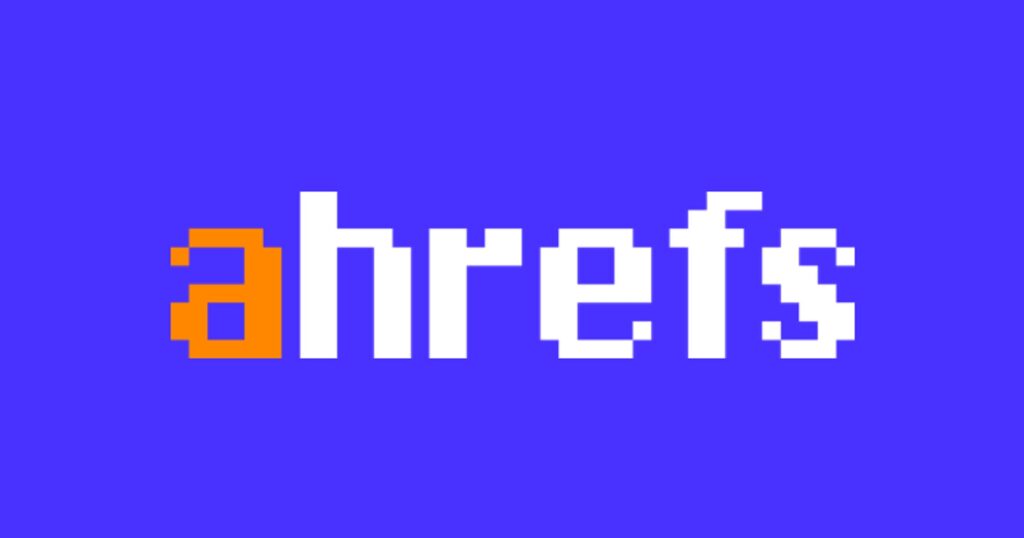 Our company has been using Ahrefs for the past year and I believe it is a great SEO tool. Ahrefs tool has the largest database of backlinks and is great for keyword research, rank tracking, competitor research, SEO audit, and much more.
The tool helps to ensure that your website has the best ranking by highlighting what parts of your website require improvements. You can use it to determine your competitor's backlinks, which then you can use as the starting point for your own brand.
Azza Shahid, T.B.P.S
---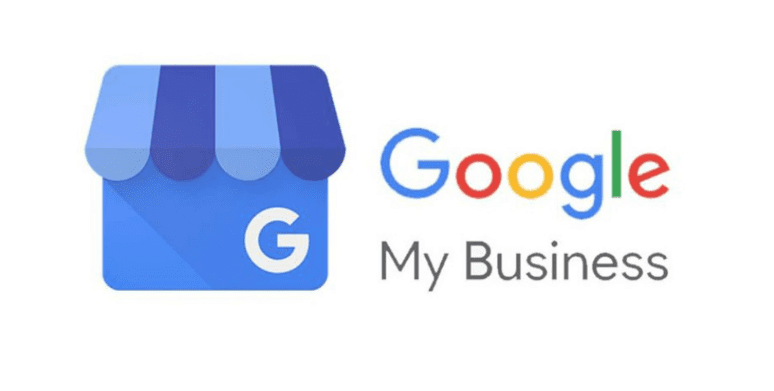 Since Google My Business is one of the top local SEO tools, this has been my all favorite. Customers will find it easier to find information about your company, such as an address or phone number if you have one. Compare businesses, find out who your local competitors are, and monitor and reply to online reviews. Customers can also "schedule an appointment" with Google, which can encourage them to interact with your listing further.
Jay Bats, ContentBASE
---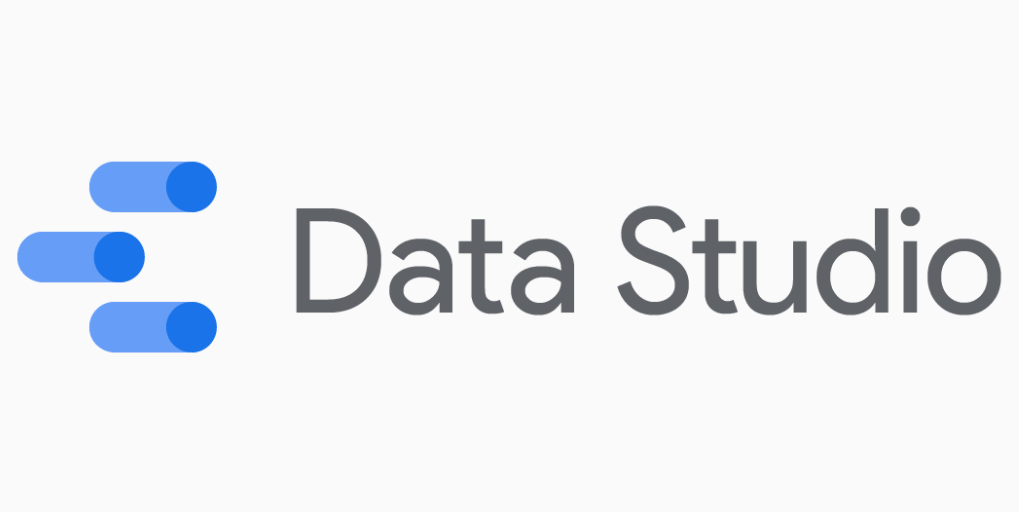 Google Data Studio is a fantastic free dashboard suite that allows us to combine in just one view all data and analytics, from Google Tools to third-party software as well. It also allows us to make and share reports internally and with our clients as well.
Pinterest has many uses, from marketing to inspiration. It can help companies to gauge the trends and what's hot in their niches. It also has plenty of features for businesses, including analytics, ads help, and targeting.
Maryolin Restaino, Twibi
---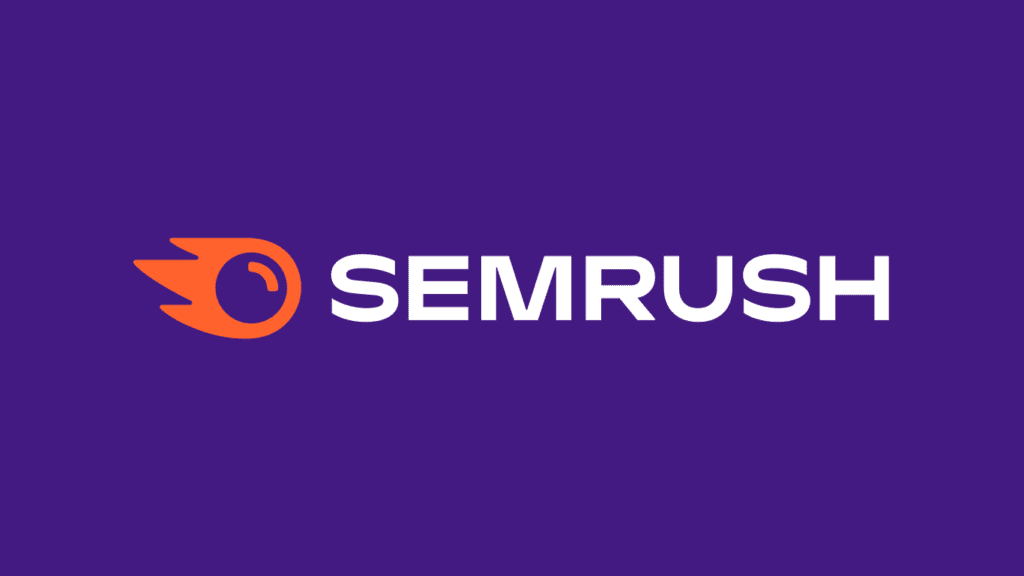 For me, SEMrush is the most complete SEO tool available. While not perfect, it gives fairly accurate keyword data in terms of rankings, search volume, and competitiveness. It could still improve how it tracks backlinks and referring domains, but it is almost caught up to ahrefs and Majestic in terms of volume and accuracy. My favorite part of SEMrush though is the Content Template. It quickly scans the top-ranking articles for a given topic and provides direction for developing great content.
I would like to see it improve and add tools that support local SEO (example: adding heat maps for keyword rankings in a certain distance around a business). Other tools might have it beat in one or two specific areas, but as far as a one-stop-shop goes, SEMrush is the best option.
Ryan Jacobsen, LaneTerralever
---

Screaming Frog Website is possibly the most popular tool in the SEO industry because it is so useful and is amazing value for money. If you are auditing websites for technical & on-page issues, this is the tool that is invaluable to have in your arsenal. It enables you to crawl websites of most sizes (I've used it to crawl 10s of millions of URLs), gather all the data on the elements which can affect SEO, highlights specific errors in the UI and lets you export all the data for further analysis in excel.
Max Peters, Technical SEO Consulting
---
My favorite SEO tool is the web scraper created by WordLift. I do lots of data scraping to evaluate information and reverse engineering the websites. But coding is not my forte. WordLift scraper helps a lot. I add the URL and select what I want to extract from the page. Then I add the URL of the similar pages and get that information for those pages.
Recently, I wanted to extract the number of social media shares of each article on the website to find the most popular article. I entered the sample URL and selected the element that needed to be extracted. Added the blog URLs and got the results in minutes. It is a free browser based tool, but I used it a lot.
Faizan Fahim, Breeze
---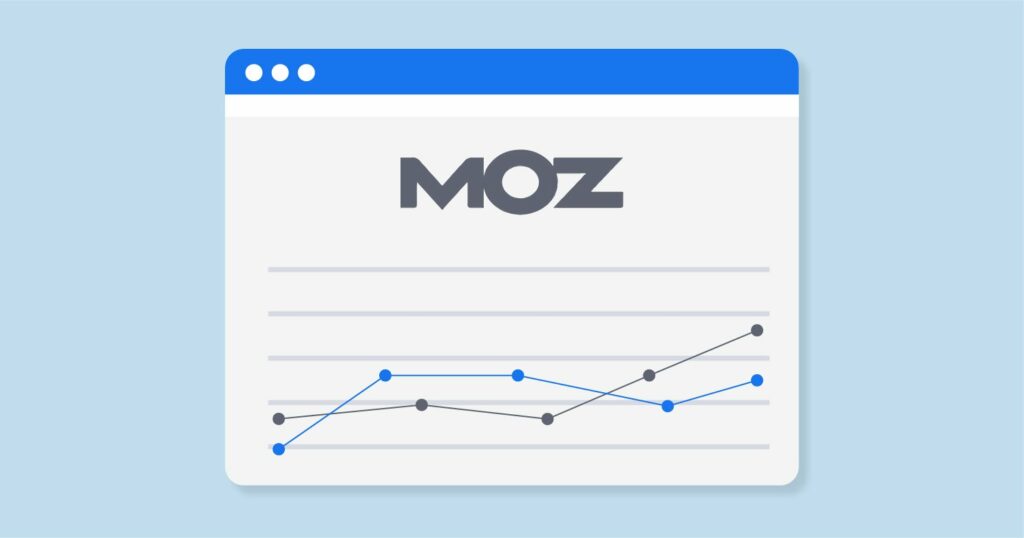 My favorite SEO tool is Moz. I love Moz because it is an all-in-one platform that has everything I need to track my SEO progress and performance. It has a great keyword research tool, site audit tool, and rank tracking tool. Plus, it's always up-to-date with the latest trends in SEO.
Adil Advani, MyPrep
---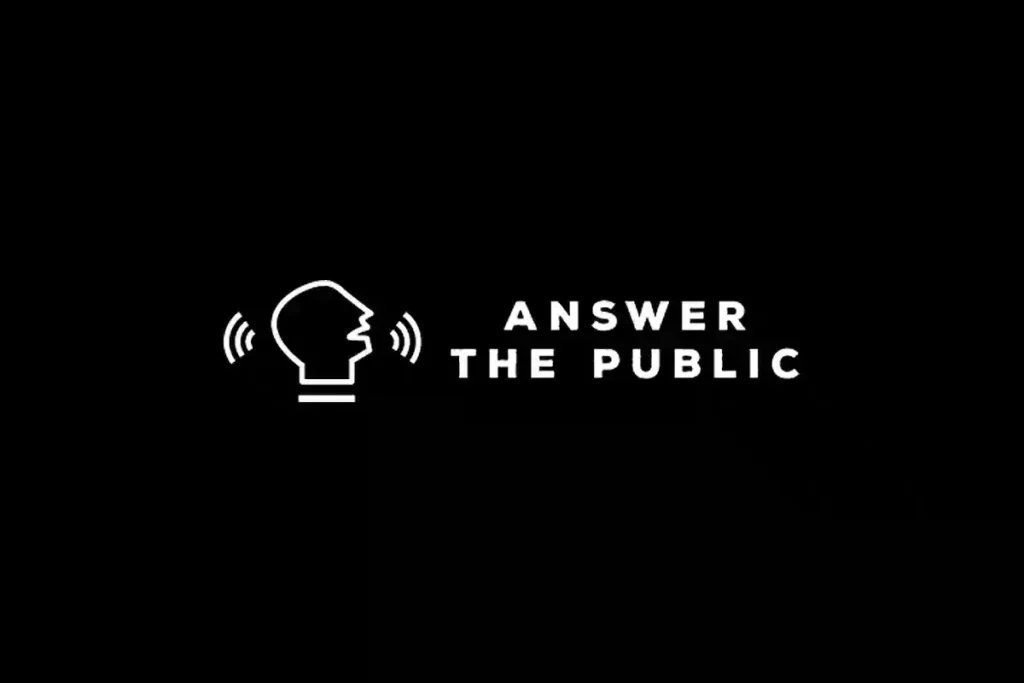 I love AnswerThePublic. It's a free SEO tool that gives you an extensive list of popular search queries containing your target keyword. I use it every time I'm writing a piece of content. It always giving me ideas for sections to add to my articles.
When you type a keyword into the search bar on AnswerThePublic.com, you'll get a list of literally hundreds of related searches. The best part is that you can download the list as a CSV file, then copy-and-paste it into Ahrefs or your chosen keyword analysis tool to see the numbers for each of these searches.
Chris Zacher, Intergrowth